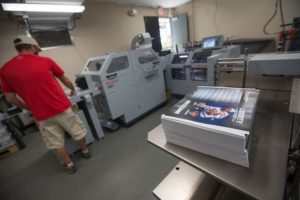 The spread of digital technologies is making graphic arts widely more accessible. From the ability to fashion your own print project all the way from start to finish, there seems to be more options than ever about how much you can take on. Cost-effective in-house printing solutions are now available that were once only found in professional print shops. However, that does not mean that print shops of the present day are not beneficial anymore. Here we will take a look at 4 ways why print shops are better than in-house printing.
In-House Printing vs. Print Shop
1. Paper quality
To begin with, one of the key features that distinguish professional print shops from in-house printing is the specialized resources that they have at their disposal. This can be seen in numerous ways, but the most basic one is the quality of the paper. Print shops have the luxury to afford a range of different printing papers, which can be important since the type of printing paper plays a key role in the final outcome of the print job. For instance, there are options of metallic, gloss and matte paper, which have varying degrees of color reflection and saturation and are designed for different displays. Furthermore, print shops can offer you valuable advice regarding the correct paper for the specific printing order.
2. Printing options and Quality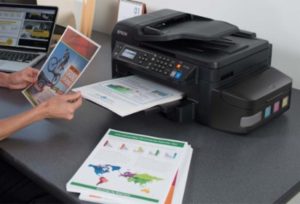 Since print shops have all the right and latest machines capable of producing better results, along with the right software and expertise to optimize each print job, it makes sense why their printing quality and options would be far more superior than in-house printing. These professional service providers use all kinds of advanced options like custom frames, lamination, surface texturing, etc., most of which might not be available if the print job was completed in the office. Adding these final touches to the print can allow it to stand out and also last longer.
3. Large Order size
If you are medium to large company with large print jobs, then in-house printing is definitely not for you. If you have a printing area in your office, and you decide to complete your project in the office, not only will you be taking a lot of time, but also be occupying the printers all day, which is not only rude, but can be disruptive. However, if you allow a printing service to take care of this job, you will not have to worry about a thing, from start to finish.
4. Cost efficient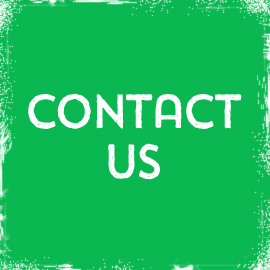 What you might not realize is that by completing print jobs through a printing service as compared to in-house printing, you are actually saving money and being more cost-efficient. To make your print job look exactly how you want it to, you would have to purchase all the materials and equipment to make that possible. However, it is much more cost efficient to go to a printing service company simply because they have all the materials and equipment ready.
We offer the latest printing methods. Contact us at 646-205-3037 to schedule a meeting.