A wedding or a baby shower is a big deal. Whether you are preparing for one of the biggest moments of your life or the new addition to your family, you want to share this special time with those you love. There is no doubt that these larger events take a lot of work and planning. You'll likely be booking a hall and working with caterers months in advance. There's no doubt, then, that you want to make sure all of your friends and family can make it to the event. One way to do that is by sending save the date cards to your intended guests.
Is It Worth It?
Save the date cards can be very simplistic. Often times, they can be a single piece of card stock with a specific message on it. It can be placed inside a simple envelope and sent to each of your would-be guests. Some designs are direct mailer-like, meaning they are designed to be more of a postcard that does not go inside of an envelope. These are even less expensive. When it comes to making a decision based on cost, remember that save the date cards are easy to create, cost effective, and definitely worthwhile.
The Benefits of Sending A Save the Date Card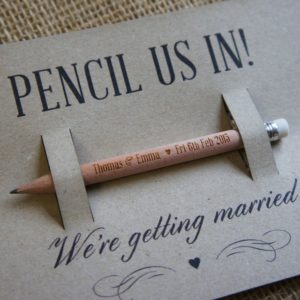 Why should you send this type of card to your guests? There are several key reasons they are worthwhile.
They can help your family and friends to block out the day of your event to ensure they can attend. Many people need a month or more notice of the event, but many others need several months' notice to ensure they can make it.
Save the date announcements can work like announcements as well. They can help you to tell your extended family about your upcoming event. This can save you time on the phone with long distance relatives.
For those who may have to travel from out of state, planning for such an event takes months. With this type of card, they can begin doing so sooner.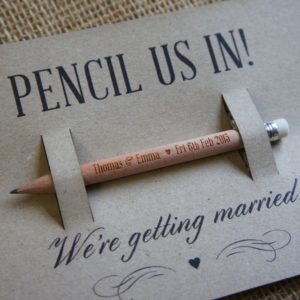 And, when it comes down to it, you need to know if most people will be at your event. With save the date cards, you can get people talking to you about that event. That can give you an idea of what to expect. With the help of a trusted printer in NYC, these cards can be an easy benefit.
We offer the latest printing methods. Contact us at 646-205-3037 to schedule a meeting.