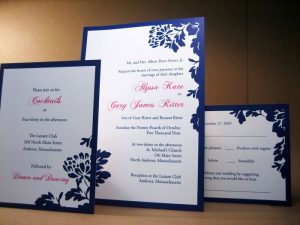 At present day, printing options are endless, and so are printing services. With so many factors to take into account and so many printers to choose from, it may be overwhelming at times to find the right print shop that will cater to all your requirements efficiently. Here are five questions that you should ask a printing service before hiring them to handle your print projects.
1.    Can I See Samples?
Asking for samples of the type of print you want allows you to assess the quality and level of professionalism of your chosen print shop. Even though it is not always possible to see samples in person, you can usually review the company's website and check out their online portfolio. When doing so, pay close attention to the composition, lettering, and color contrasts to see if their services are right for you. Ideally, you should see a wide array of styles they can produce.
2.    What Additional Services Am I Offered?
Your business may require a print shop that offers more than just a printing service. A lot of printing companies offer other valuable services like graphic design, direct mail, digital and web solutions – all of which are extremely useful and will greatly help your business in the future if the need arises. Go through the services of your proposed print shop as you could end up saving a lot of time and money by using just a single company.
3.    Can I See A Sample Of My Project?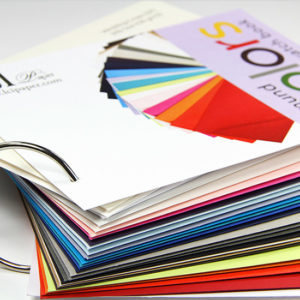 Before you give an order of thousands of prints, ask to see a sample of your project. A sample will show you a finished example of how the design of your actual project will turn out to be. If you dislike some detail and want to make adjustments, a sample will help you do that. This just makes sure that your project goes as per the plan, and also allows you to make necessary changes before things have gotten out of hand.
4.    How Fast Can You Complete The Project?
Find out when you need the print job to be finished and where you want it delivered. Tell these details to the print shop that will then be able to work backward from the time and give you a deadline for the project completion. It is always ideal to do this sooner than later in a project.
5.    Can I Call You At Any Time?
A good print shop will make it easier for you to communicate them. Check in with your printer frequently. If there is a problem, then your printer should let you know ASAP, but it is always best to know how everything is going down in the shop.
If what you are looking for are quality, diversity and affordable rates, contact us today to schedule an appointment with the best printer in NYC!
We offer the latest printing methods. Contact us at 646-205-3037 to schedule a meeting.