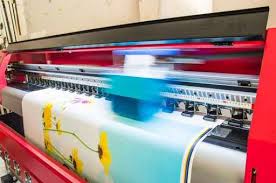 Placing a bulk order with a professional printer can seem like a stressful ordeal at first, but there are actually just a few important considerations that you need to keep in mind in order to ensure that everything will go as smoothly as possible. As long as you're working with a good company, they should be able to guide you through the process from start to finish and cover the complicated parts, and all you'll need to do is provide a good design that you're confident in.
Ensure That the Design Is Final
While a good printing company can guarantee an impeccable quality of the final print, it's up to you to make sure that the graphics you're printing are worth showing to your potential customers in the first place – or whoever your target audience is. Consult your designers thoroughly and ensure that you're not going to be making any more changes to the design, as once you've submitted your order, that's it. It will cost you a lot of money to reprint everything, so think things through beforehand.
Warn the Company About Ongoing Projects in Advance
If this is part one of an upcoming large stream of jobs, you should definitely let the printing company know. While most will be happy to hear the news as steady work is always welcome, there might be some scheduling conflicts if your required time slots have already been taken. It's best to know that early enough so you can make the necessary adjustments to your campaign, as finding out that you can't use your regular printing company at the last moment can lead to some serious complications, and may even ruin your whole project.
Don't Delay Picking Up the Order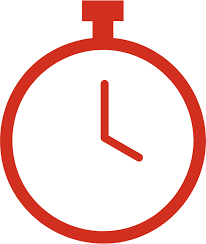 Last but not least, make sure you're punctual on your end too, because printing companies often work on tight schedules and may sometimes rely on complicated inventory management practices in order to keep enough room for everything. Delaying your pickup can cause some nasty problems for the company, and this can subsequently affect the quality of your professional relationship.
If you're confident that you have the final piece of the puzzle in place and your design is finalized, let us know so we can set up an appointment for you. Working with the best printer in NYC can make all the difference in a project that requires a proper professional touch, and we know how to deliver on that front.
We offer the latest printing methods. Contact us at 646-205-3037 to schedule a meeting.